IN ALL THAT IT IS AND IN ALL THAT IT DOES, THE BORIS BREWERY IS DIFFERENT.
My values are those of a generation that wants to keep control over its life and its future. I will always obey only one flag: mine
Buy Boris Products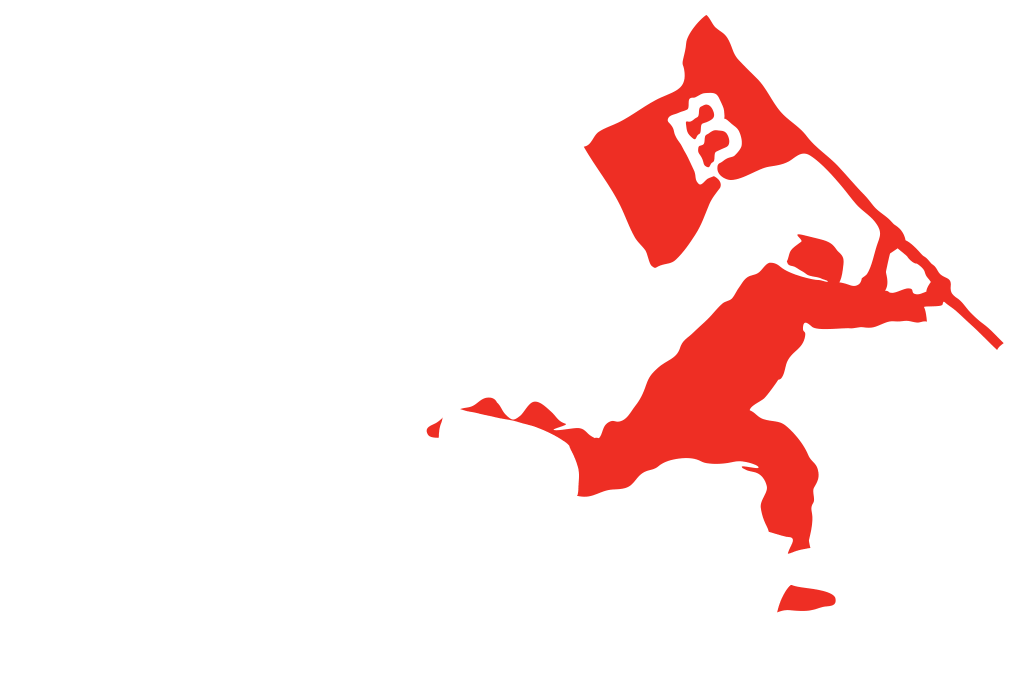 HARD ICED TEA
Made in Quebec from real brewed tea and natural flavours, our alcoholic iced teas do not compromise on taste.
All Hard Iced Teas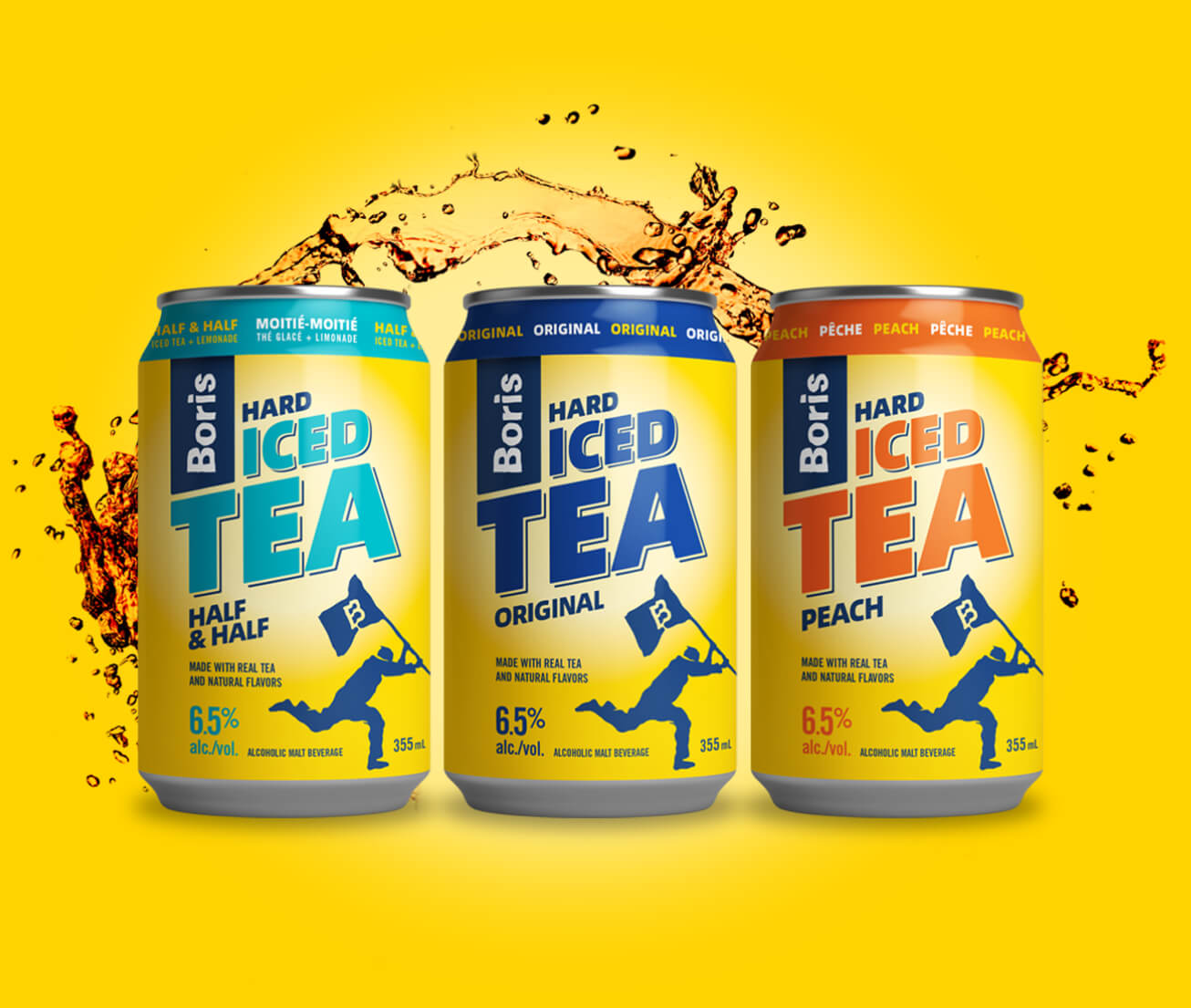 BEERS
Imported directly from Europe, our strong beers BOLD and extra-strong SLAM, are "Pale Lager" brewed at low fermentation from pure crystal water, high quality malt and carefully selected hops.
All Beers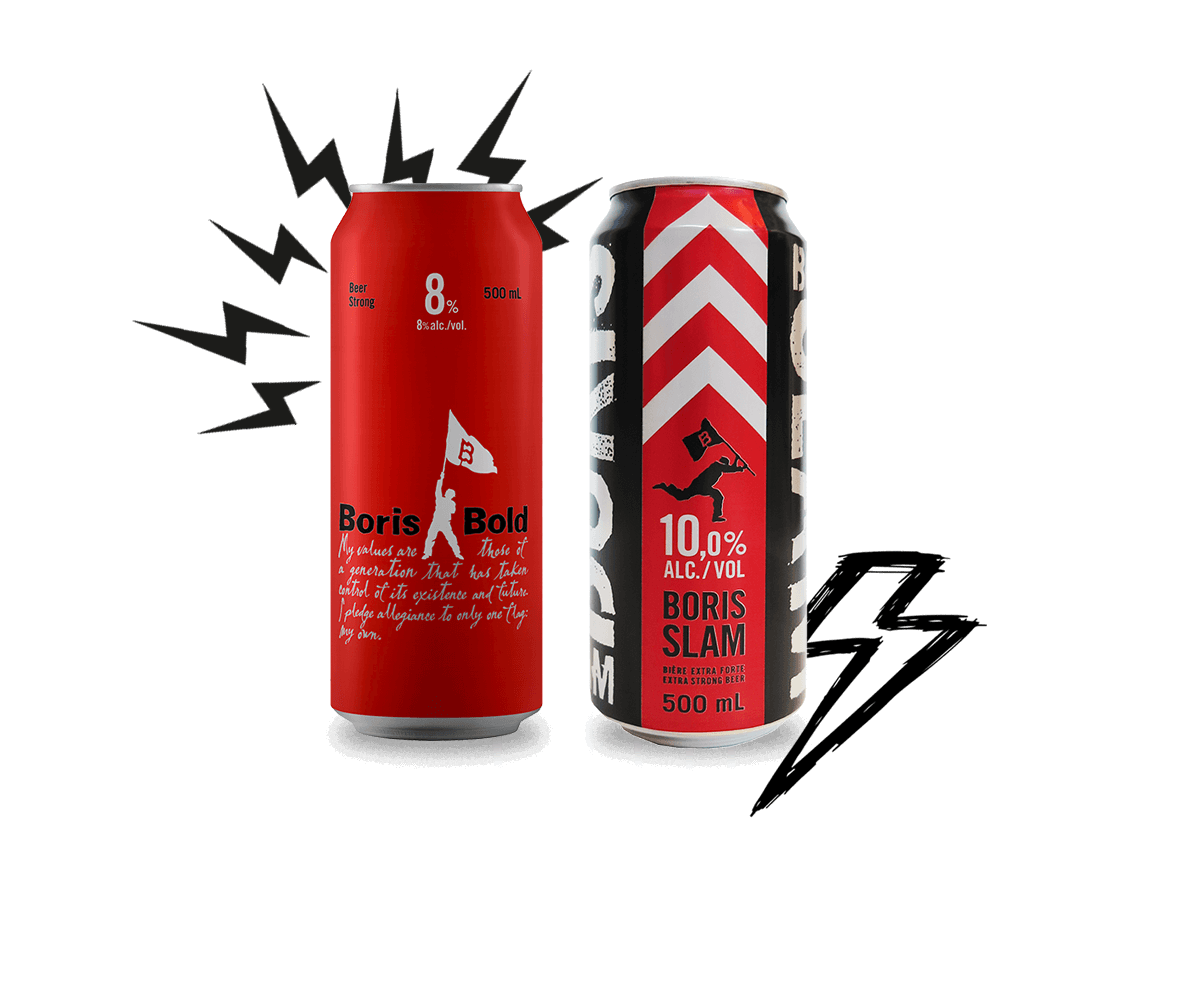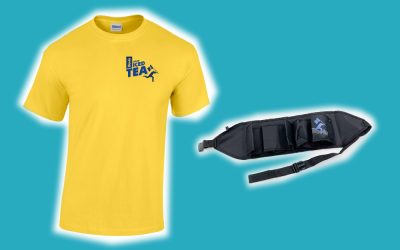 While stocks last! Don't have enough hands to carry 6 cans of iced tea? We'll help you out! Pick up a case of 12 cans of Boris iced tea and you will be given a carrying belt. Perfect for going from...